Cider Mix - Original Mulled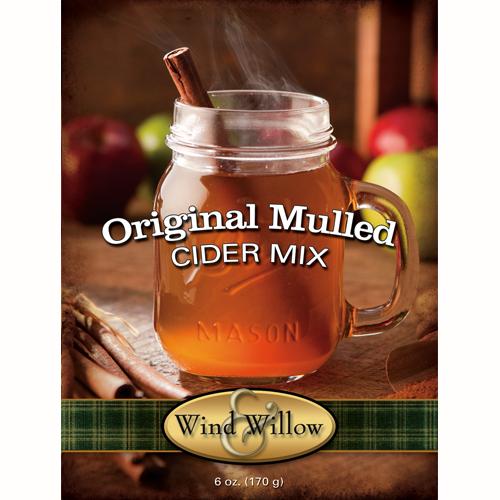 OUT OF STOCK ON-LINE for the season. If you are looking for this product, check with your local retailer. If they have them, grab them before they are gone!
Available again July 1, 2022.
The warm and cozy spices create the perfect hot cider drink for a cool day plus it makes the whole house smell like fall!