Cider Mix - Original Mulled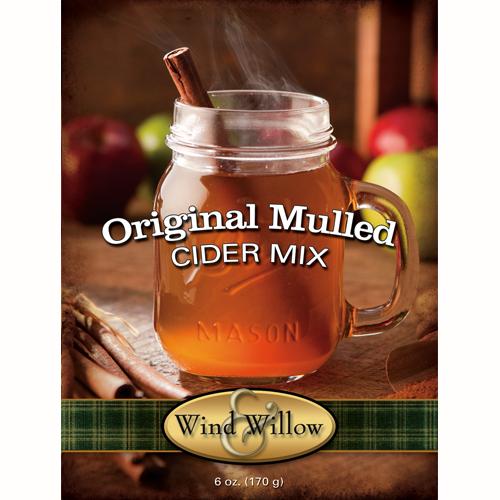 SORRY, THIS PRODUCT IS SOLD OUT FOR THE SEASON. Caramel Apple and English Wassail flavors are still currently in stock while supplies last. All three available again next July.
The warm and cozy spices create the perfect hot cider drink for a cool day plus it makes the whole house smell like fall!