Cider Mix - English Wassail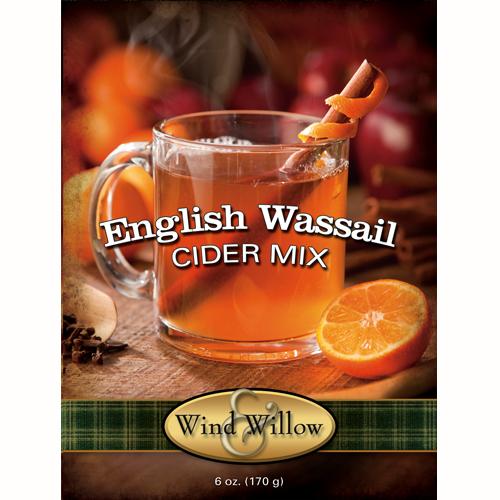 OUT OF STOCK ON-LINE for the season. If you are looking for this product, check with your local retailer. If they have them, grab them before they are gone!
Available again July 1, 2022.
Celebrate the season with hot Wassail. Not only is it delicious, it fills the house with the sweet rich scent of the holidays! Check out the recipe for Spiced Orange Cookies using the English Wassail Mix.