Cider Mix - Caramel Apple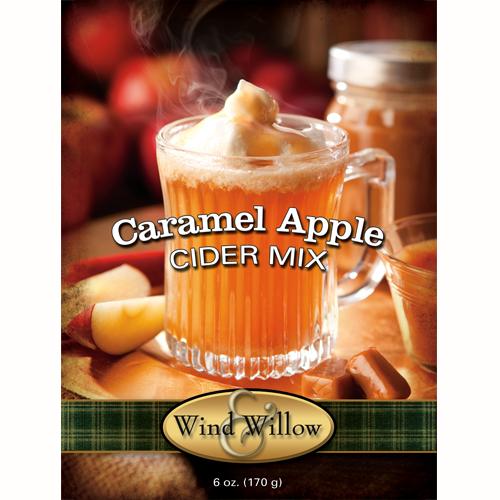 OUT OF STOCK ON-LINE for the season. If you are looking for this product, check with your local retailer. If they have them, grab them before they are gone!
Available again July 1, 2022.
Sweet and creamy Caramel Apple Cider Mix is our number one seller! For extra fun, top with whipped cream or a dip of vanilla ice cream!