Holiday - Cranberry Pecan Cheeseball & Dessert Mix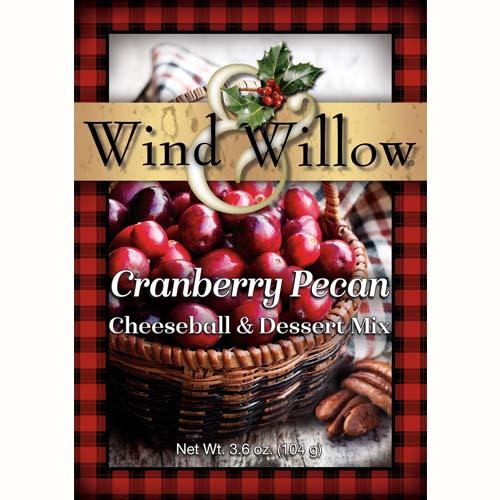 OUT OF STOCK ON-LINE for the season. If you are looking for this product, check with your local retailer. If they have them, grab them before they are gone!
Available again July 1, 2022.
Perfect for the holidays, from fall parties and Thanksgiving and right through Christmas! Make a Quick Cheesecake or Dessert Pizza in addition to the classic Cheeseball.