HOLIDAY SEASON Social Media Kit 2018
Social Media: Right click images below and save to your desktop. Copy and paste the comments shown above each image. You are ready to post!
Print: If you need higher resolution for print ads please contact customerservice@windandwillow.com.
Holiday Recipe Booklet: Be sure to have plenty of the 2018 Holiday Recipe Booklets on hand.
Sample: To really sell, add sampling! Let your customers know you'll be sampling some of the recipes from the 2018 Holiday Recipe Booklet.
POSTS FOR NOVEMBER - FAMILY GATHERINGS
CRACKED PEPPER ROASTED PECANS
Roasted Pecans are a holiday classic and perfect for every gathering. Make them even more festive by adding fresh herbs like rosemary for a wonderful aroma. #windandwillowfoods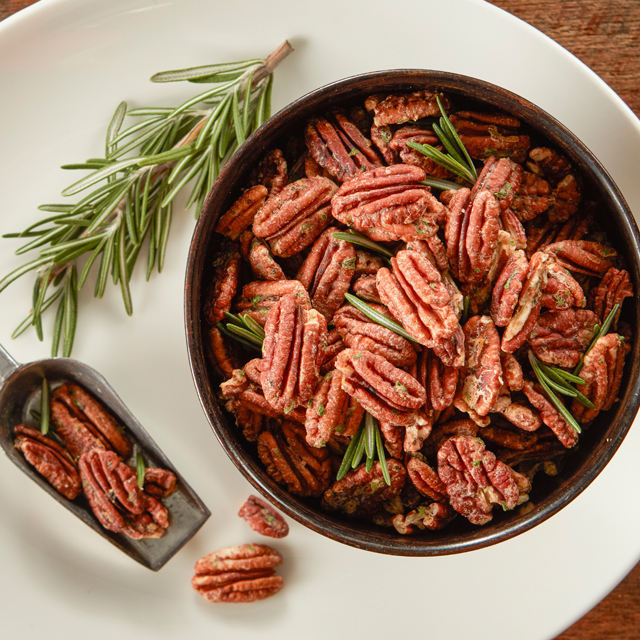 CRANBERRY PECAN CROSTINIS
Tide your guests over with quick appetizer while you make final preparations for the big feast. #windandwillowfoods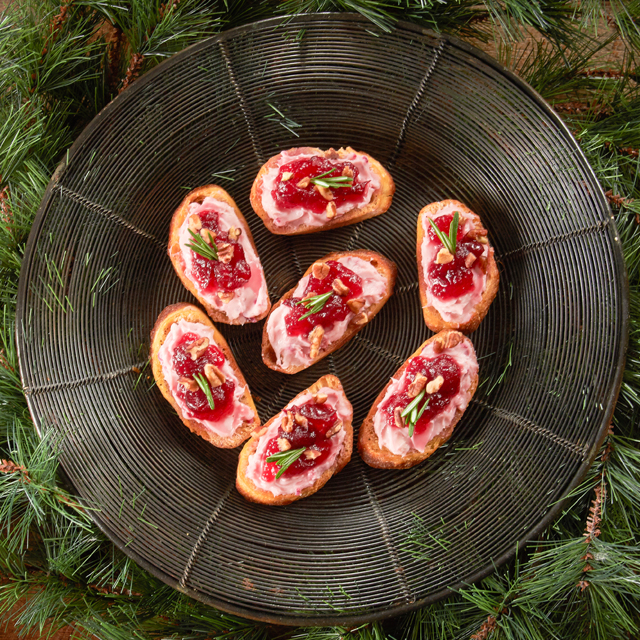 MINI CHEESEBALLS
A serve on a cracker for a pop in your mouth appetizer. #windandwillowfoods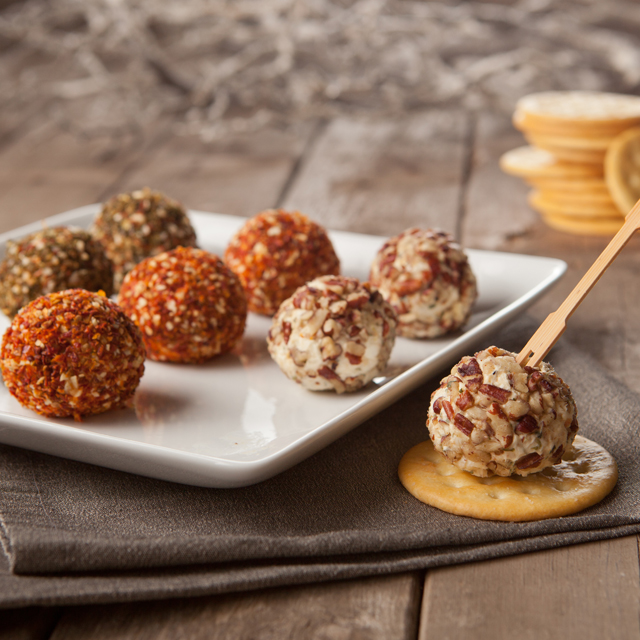 SPICED CRANBERRY SPRITZER
Serve in decorative glasses, add a fun straw and toss in frozen cranberries for a cheerful holiday drink! Add 1 oz of vodka to each glass for a spiked version. #windandwillowfoods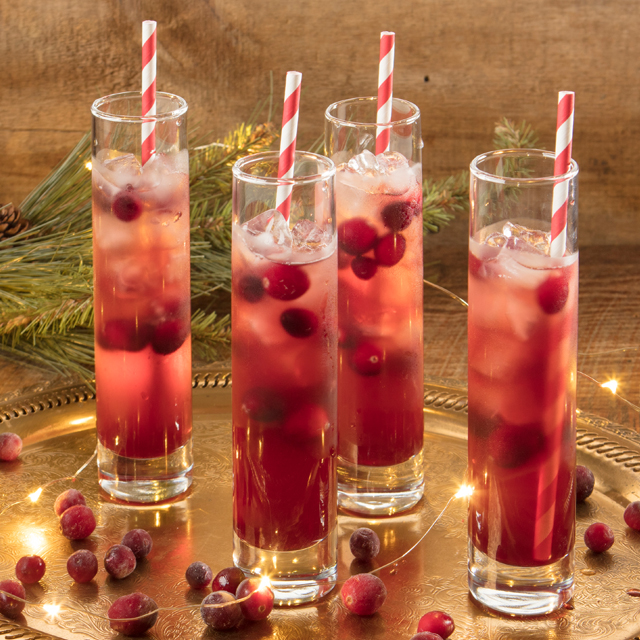 DECEMBER POSTS - CHRISTMAS AND NEW YEAR'S EVE
PEPPERMINT BROWNIE TRIFLE
A holiday favorite dessert! Make plenty. They'll be gone in the twinkle of an eye! #windandwillowfoods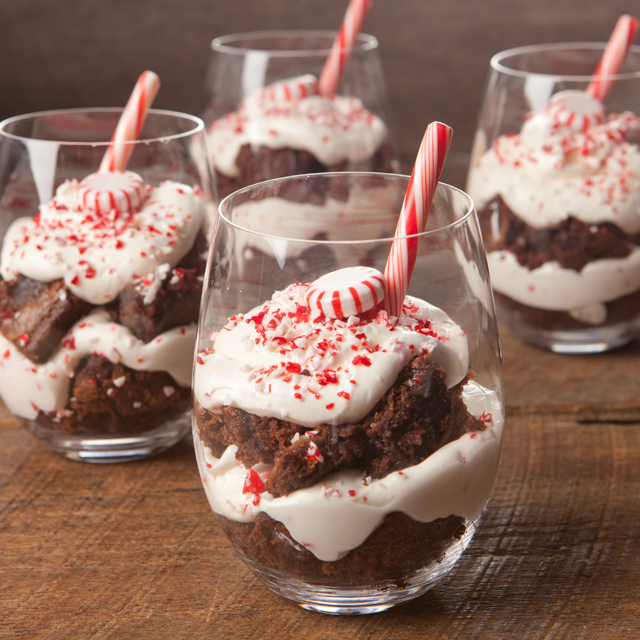 HOLIDAY DESSERT PIZZA
Make memories in the kitchen with a new holiday tradition. Dessert Pizza is a great way to get the kids involved. #windandwillowfoods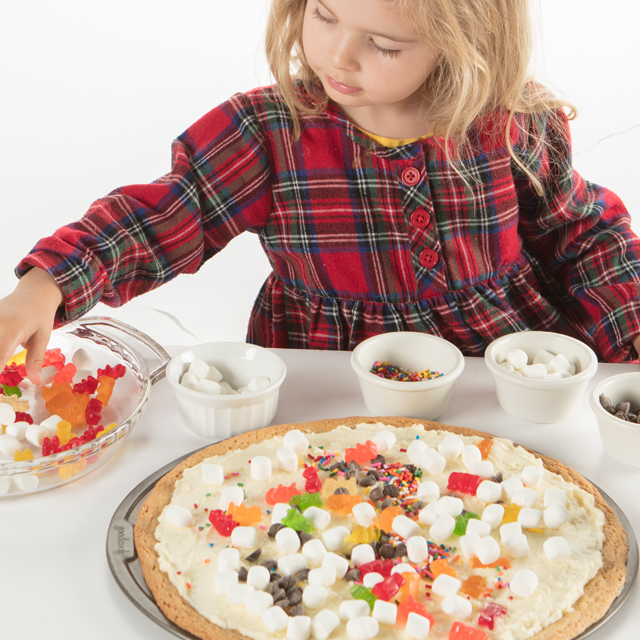 GINGERBREAD MAN CHEESEBALL
Mold cheeseballs into shapes like this gingerbread man. The options are endless! #windandwillowfoods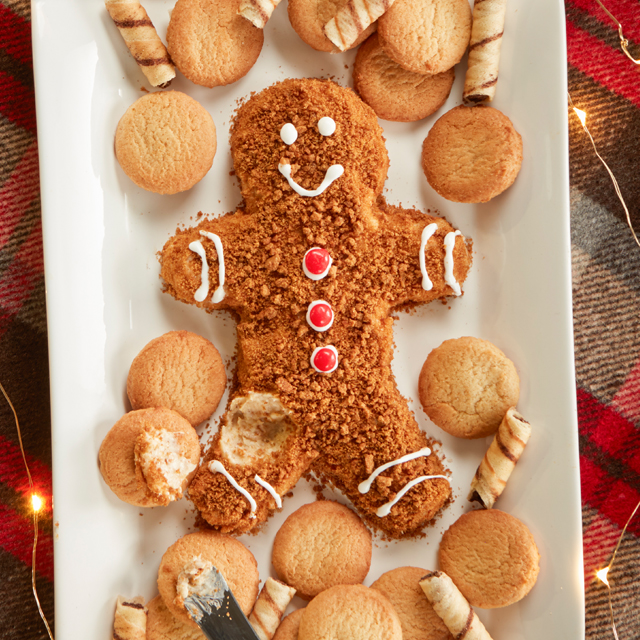 CROSTINIS
Customize for any event or guest list. #windandwillowfoods
SPICED APPLE CHAMPAGNE
An extra special bubbly recipe to ring in the new year! Party tip: use twine to tie fresh rosemary wreaths around the stem of each glass. These make great name tags also. #windandwillowfoods