HARVEST SEASON Social Media Kit 2018
Instagram, facebook and other web and social media applications: Right click images below and save to your desktop. Copy and paste the comments shown above each image. You are ready to post!
Print advertising: The images below are for web use only and are not sized for print. For print please contact customerservice@windandwillow.com for higher resolution images that can be used for ads and mailers.
Harvest Recipe Booklet: Be sure to have plenty of the 2018 Harvest Recipe Booklets on hand.
Sample: To really sell, add sampling! Let your customers know you'll be sampling some of the recipes from the 2018 Harvest Recipe Booklet.
POSTS FOR AUGUST - AFTER SCHOOL SNACKS
TOAST CRITTERS
Making snack time fun with these little critters. #windandwillowfoods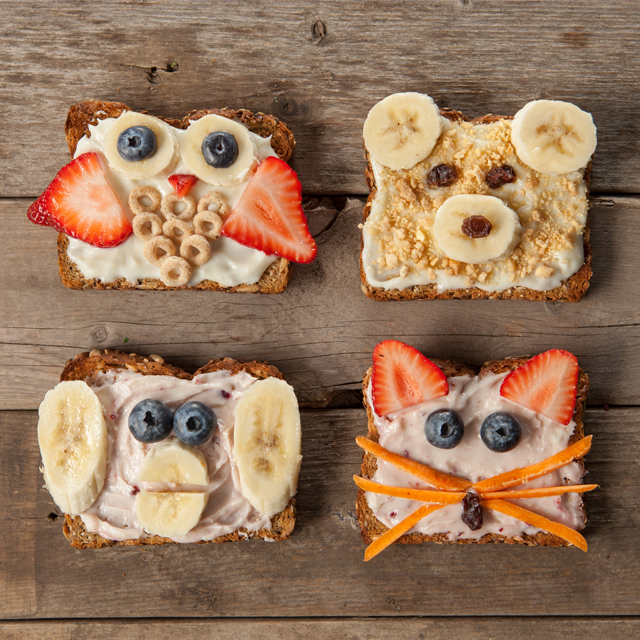 VEGGIE CUPS
Grab 'n' go snack when your running out the door! #windandwillowfoods
PINWHEELS
Spread your favorite @windandwillow Savory Cheeseball Mix on a tortilla and roll. These are perfect in the lunch box too! #windandwillowfoods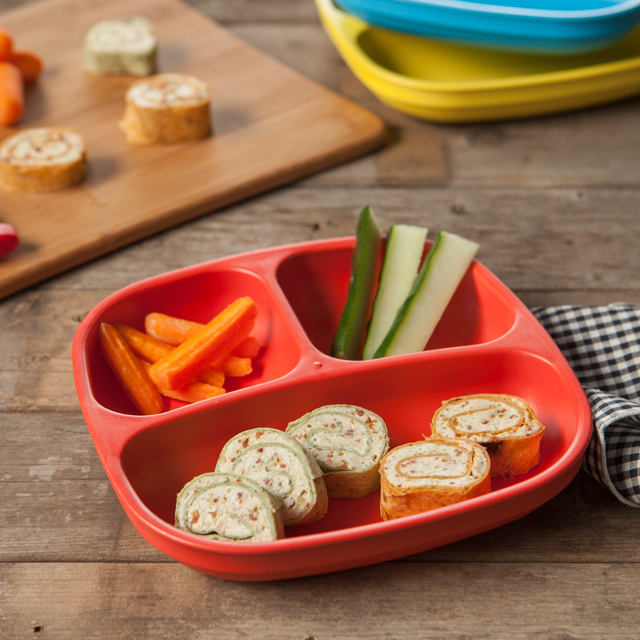 TUSCAN OWL
This is one of those "stand in the kitchen talking over food" kind of recipes. Great conversation starter! #windandwillowfoods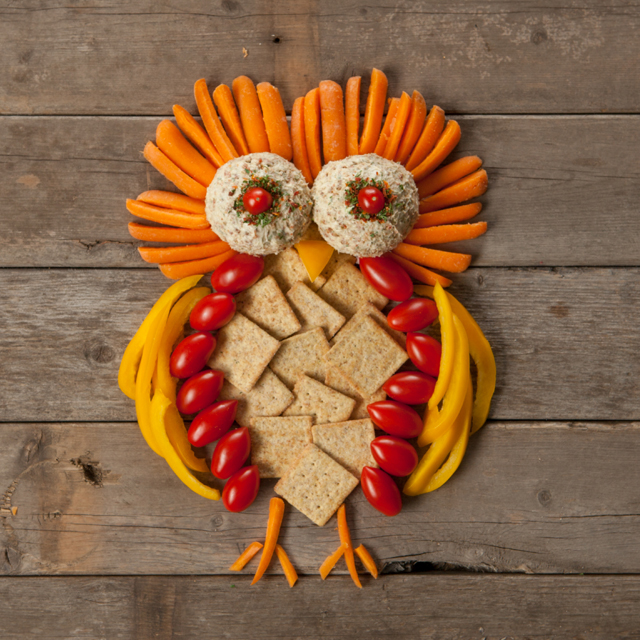 SEPTEMBER POSTS - TAILGATE PARTY
How about a side of wings with your dip? #windandwillowfoods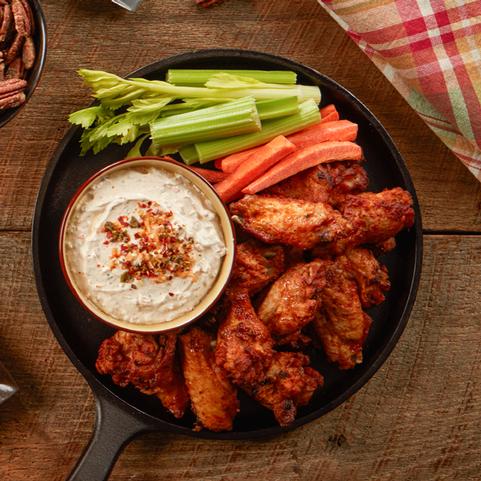 This fan favorite recipe can be used with all @windandwillowfoods Sweet Cheeseball Mixes! #windandwillowfoods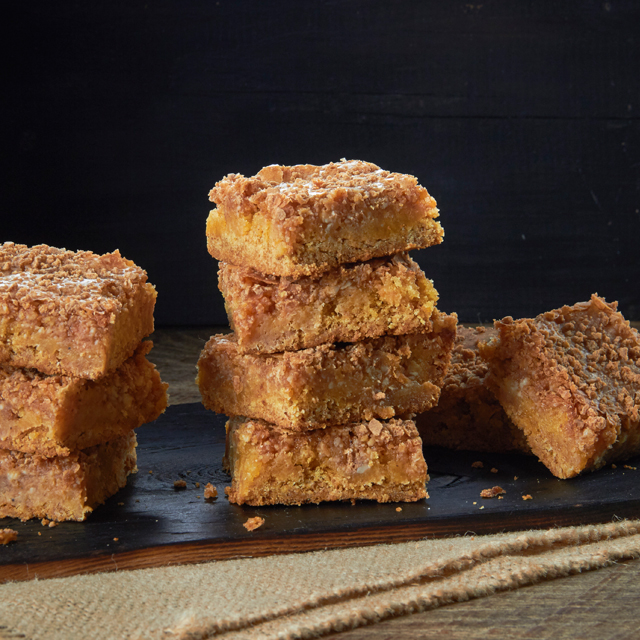 The perfect spread for cheering on your team. #windandwillowfoods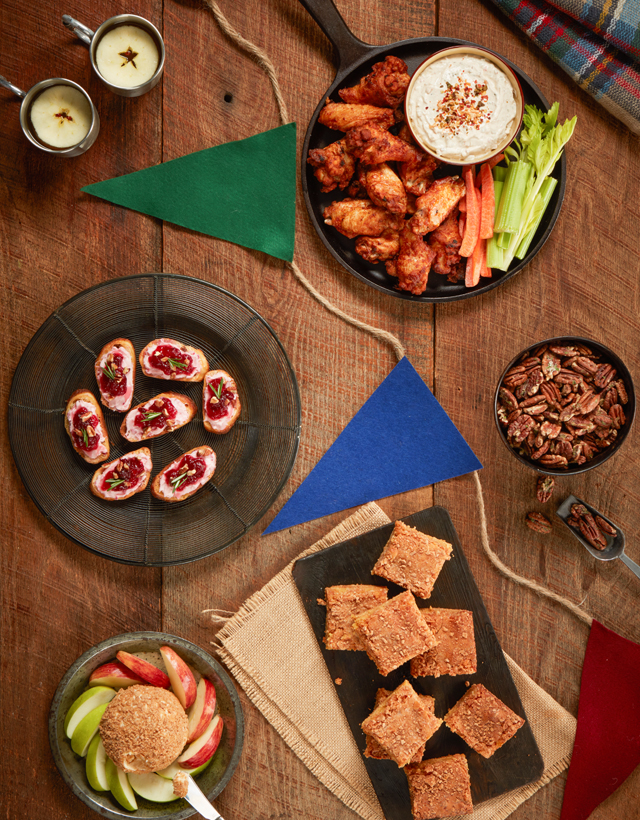 Festive drink that feels like fall. #windandwillowfoods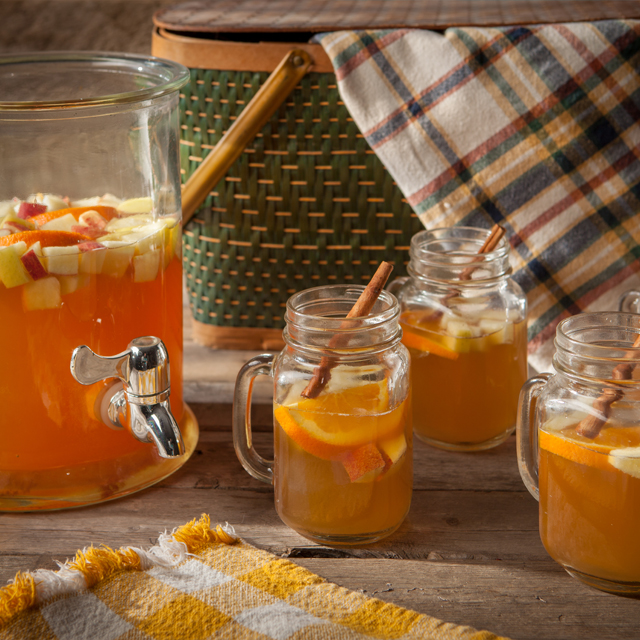 OCTOBER POSTS -
FALL/HALLOWEEN
Cozy up to a warm bowl of pumpkin chili on a cool fall evening. #windandwillowfoods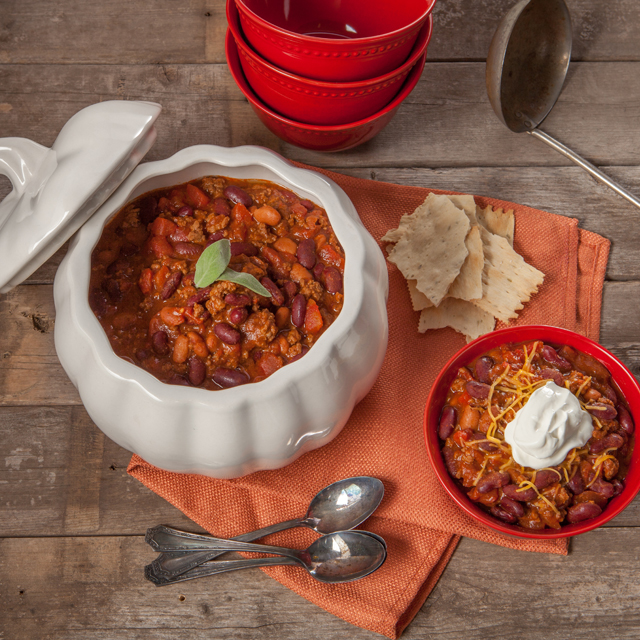 Fill small bags with Chipotle Party Mix and tie them with twine. Pass them out for the hayride, bonfire or as party favors. Your guests will love them! #windandwillowfoods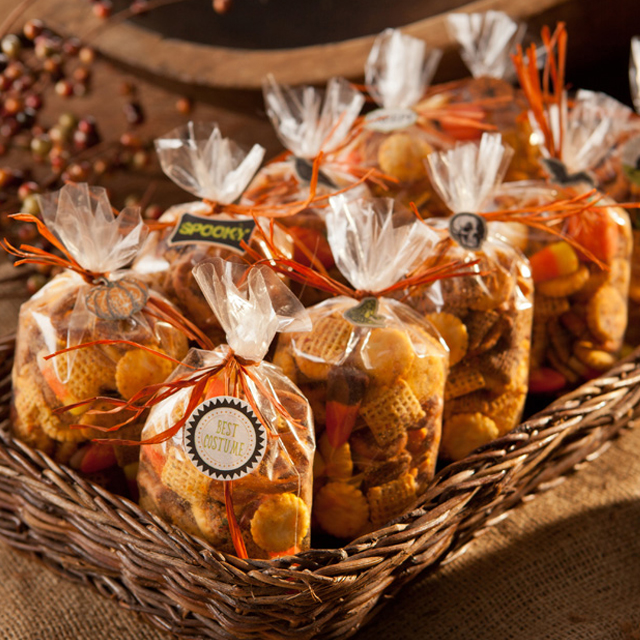 DESSERT PIZZA
Dessert pizza is always a hit. Shape it like a pumpkin and add Halloween decor to make it spooktacular! #windandwillowfoods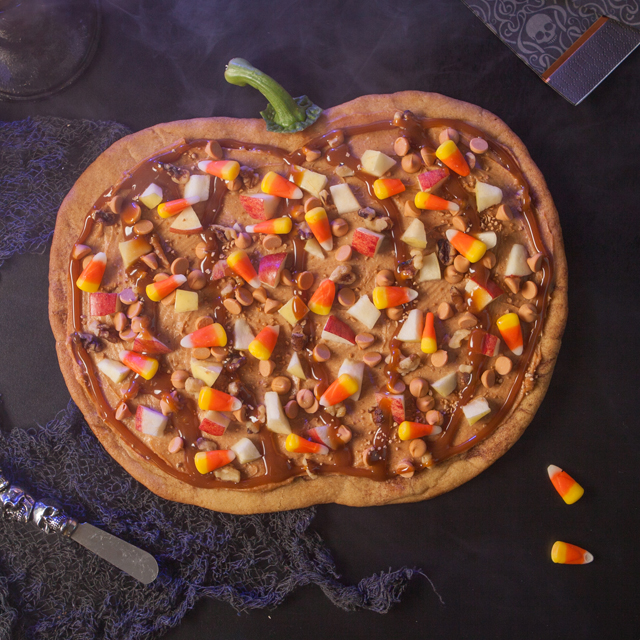 Meet our friends, Trick and Treat. They're the life of the party! #windandwillowfoods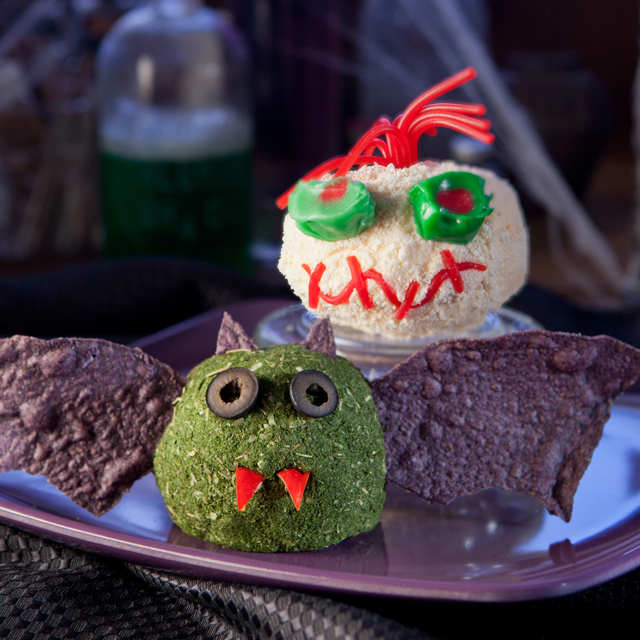 NOVEMBER POSTS - THANKSGIVING
You won't believe how good it is until you try it! #windandwillowfoods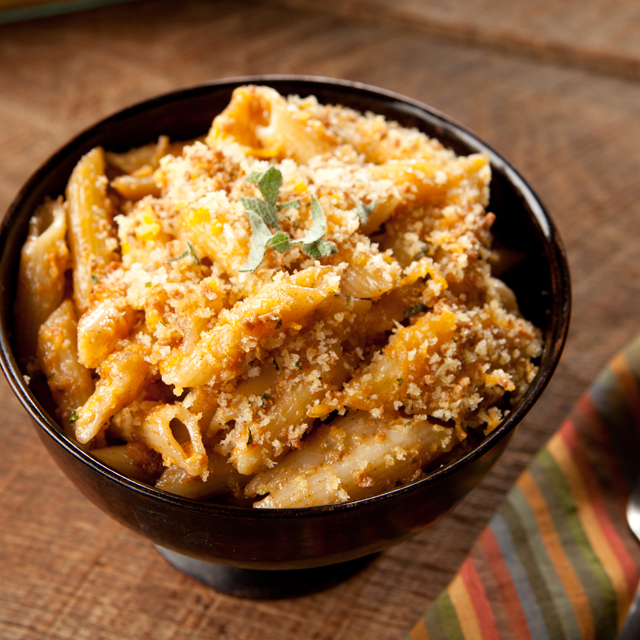 A tasty new twist on an old favorite. #windandwillowfoods