HARVEST SEASON Social Media Kit 2018
Social Media: Right click images below and save to your desktop. Copy and paste the comments shown above each image. You are ready to post!
Print: If you need higher resolution for print ads please contact customerservice@windandwillow.com.
Harvest Recipe Booklet: Be sure to have plenty of the 2018 Harvest Recipe Booklets on hand!
Sample: To really sell, add sampling! Let your customers know you'll be sampling some of the recipes from the 2018 Harvest Recipe Booklet.
POSTS FOR AUGUST - AFTER SCHOOL SNACKS
TOAST CRITTERS
Making snack time fun with these little critters. #windandwillowfoods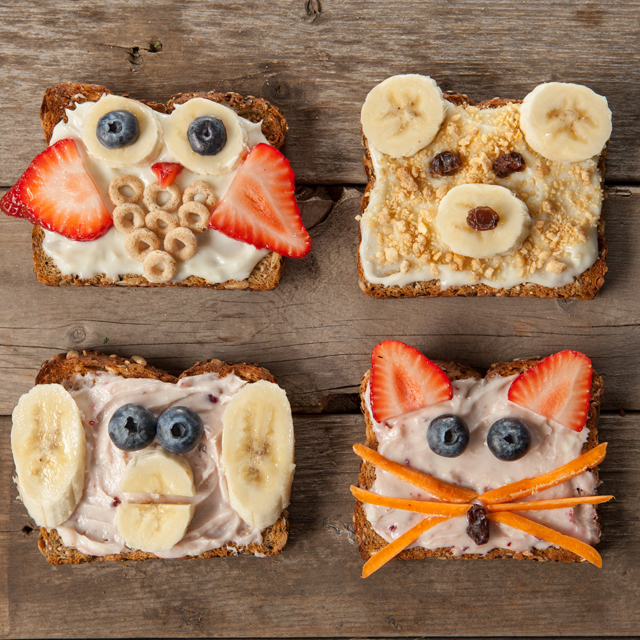 VEGGIE CUPS
Grab and go snack when your running out the door! #windandwillowfoods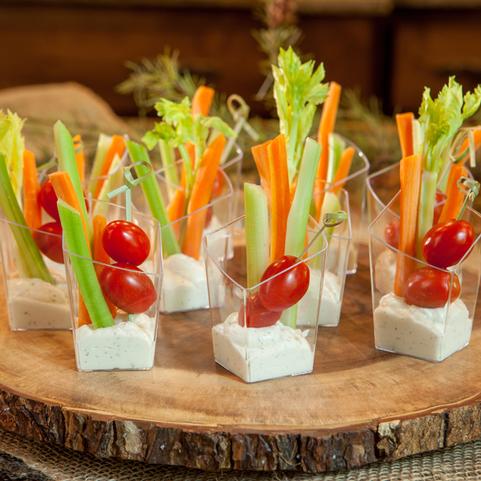 PINWHEEL ROLL-UPS
Spread your favorite @windandwillowfoods Savory Cheeseball Mix on a tortilla and roll. These are perfect in the lunch box too! #windandwillowfoods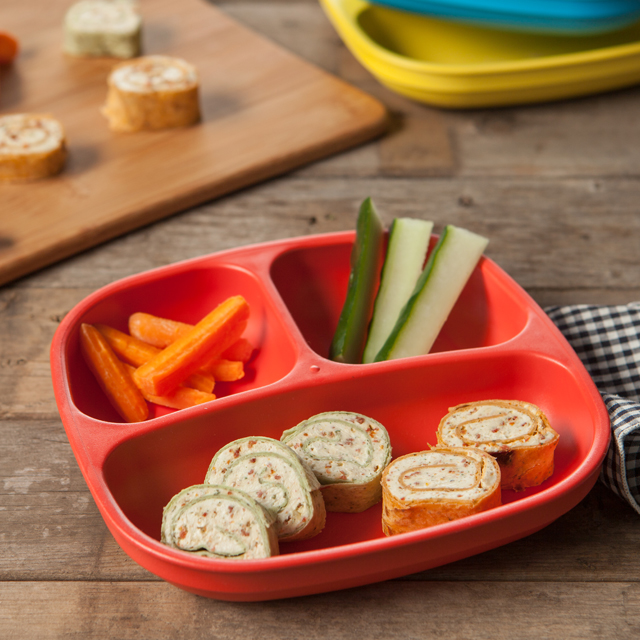 TUSCAN OWL APPETIZER
This is one of those "stand in the kitchen talking over food" kind of recipes. Great conversation starter! #windandwillowfoods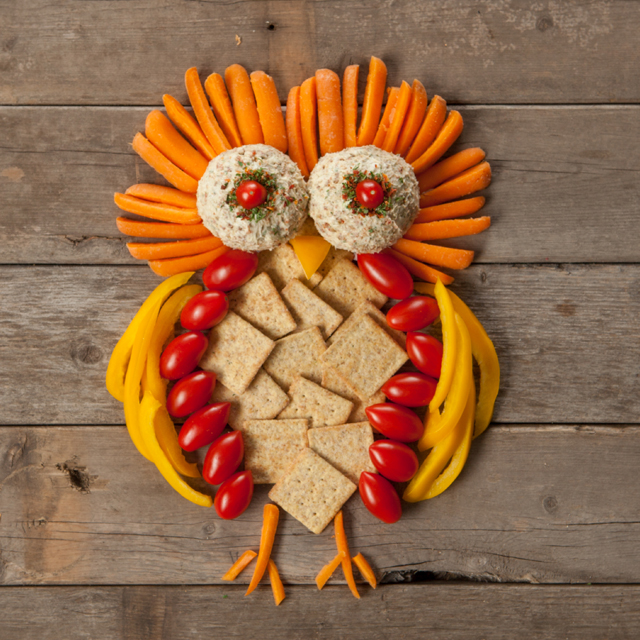 SEPTEMBER POSTS - TAILGATE PARTY
DIP & WINGS
How about a side of wings with your dip? #windandwillowfoods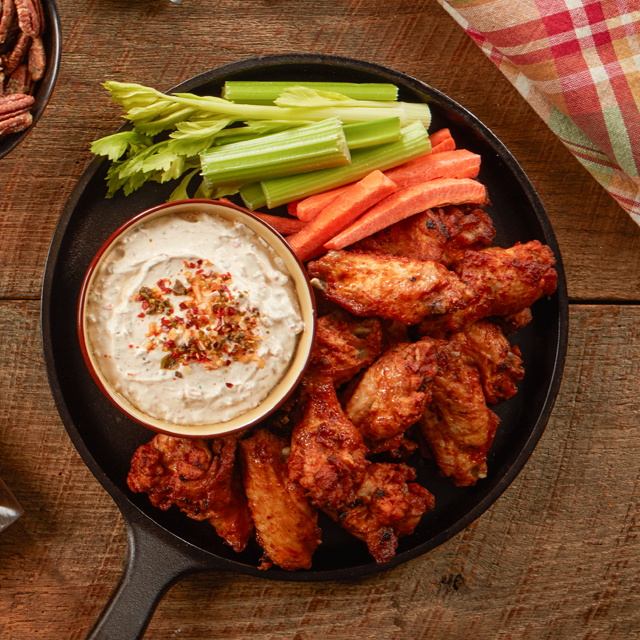 GOOEY PUMPKIN BARS
This fan favorite recipe can be used with all @windandwillowfoods Sweet Cheeseball Mixes! #windandwillowfoods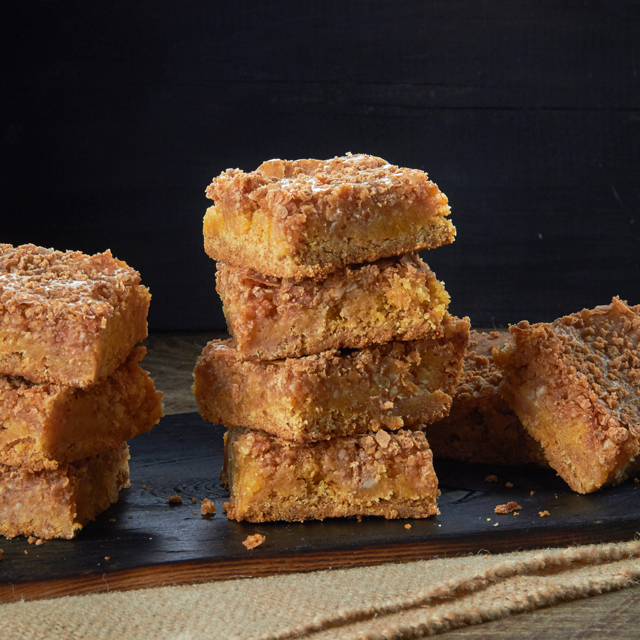 TAILGATE IN A SNAP
The perfect spread for cheering on your team. #windandwillowfoods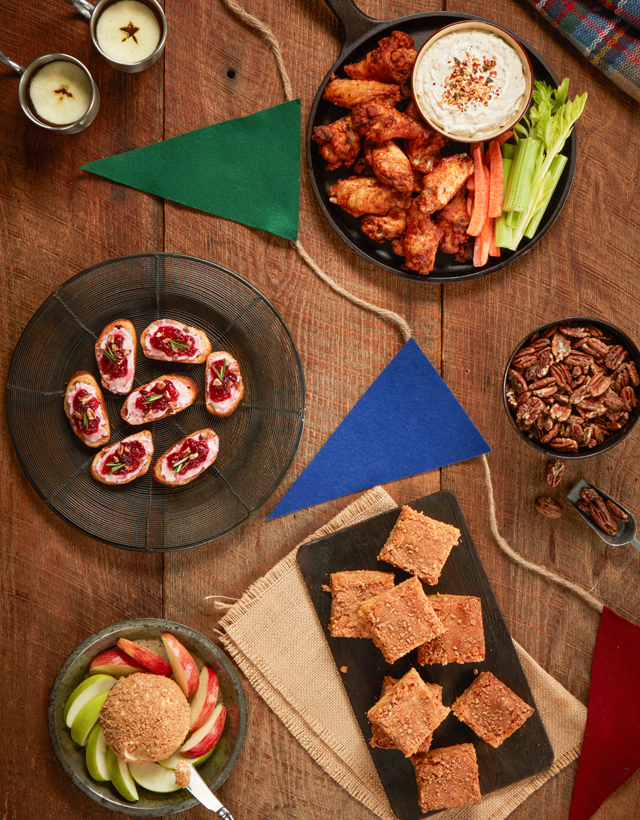 APPLE CIDER SANGRIA
Festive drink that feels like fall. #windandwillowfoods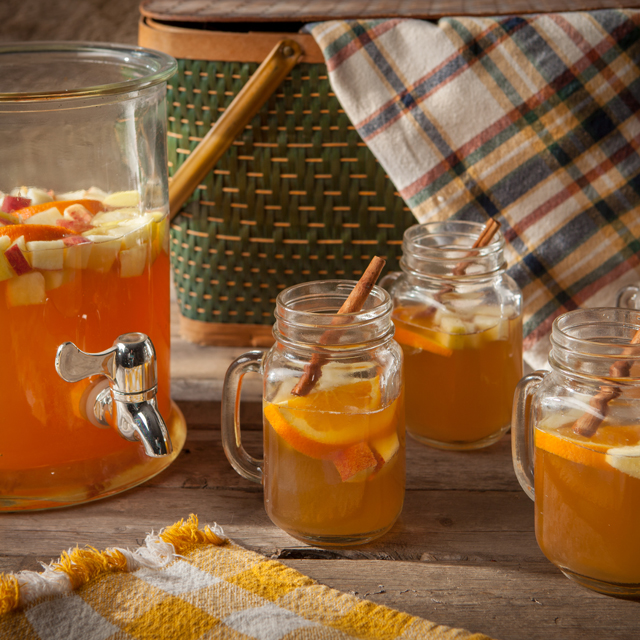 OCTOBER POSTS -
FALL/HALLOWEEN
PUMPKIN CHILI
Cozy up to a warm bowl of pumpkin chili on a cool fall evening. #windandwillowfoods
CHIPOTLE PARTY MIX
Fill small bags with Chipotle Party Mix and tie them with twine. Pass them out for the hayride, bonfire or as party favors. Your guests will love them! #windandwillowfoods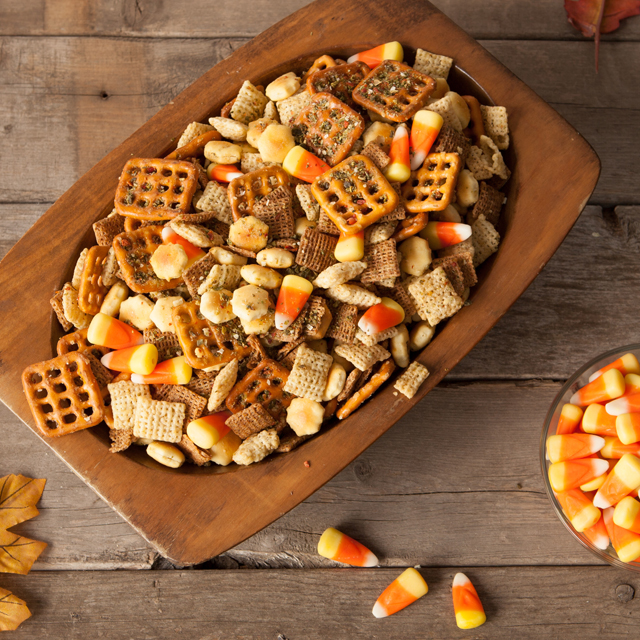 HARVEST DESSERT PIZZA
Dessert pizza is always a hit. Shape it like a pumpkin and add Halloween decor to make it spooktacular! #windandwillowfoods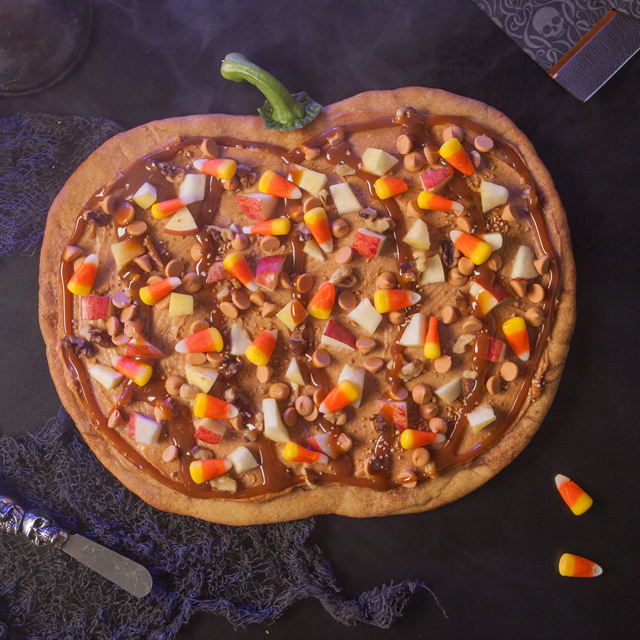 TRICK AND TREAT CHEESEBALLS
Meet our friends, Trick and Treat. They're the life of the party! #windandwillowfoods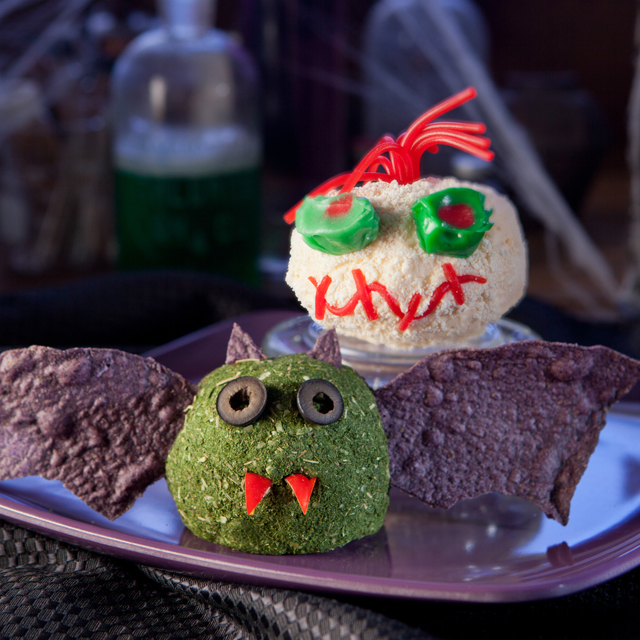 NOVEMBER POSTS - THANKSGIVING
PUMPKIN MAC-N-CHEESE
You won't believe how good it is until you try it! #windandwillowfoods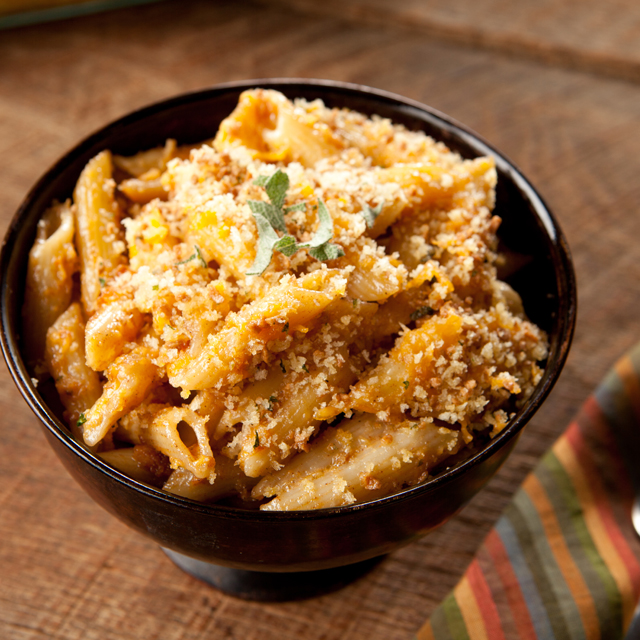 QUICK CHEESECAKE
A tasty new twist on an old favorite. #windandwillowfoods