LIMITED TIME ONLY! Carrot Cake Cheeseball & Dessert Mix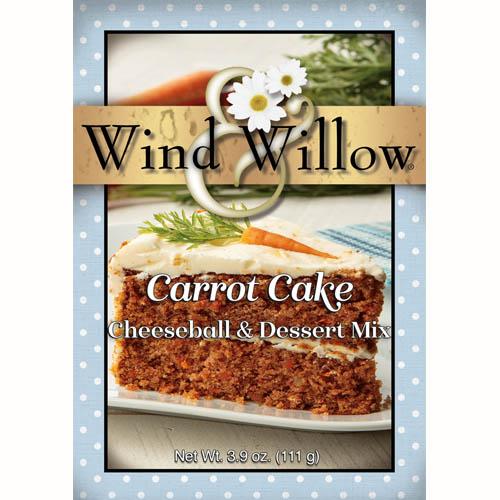 Spring Seasonal Flavor available for a limited time!
Any time you gather with friends and family is a good time for a Carrot Cake Cheeseball. And if you are by yourself and wanting to binge on your favorite tv series? Also a good time! Sweet carrots, crunchy nuts, cinnamon, spice, and that decadent icing. Everything you love about a great carrot cake without having to bake a cake!