Mushroom Parmesan Hot Dip Mix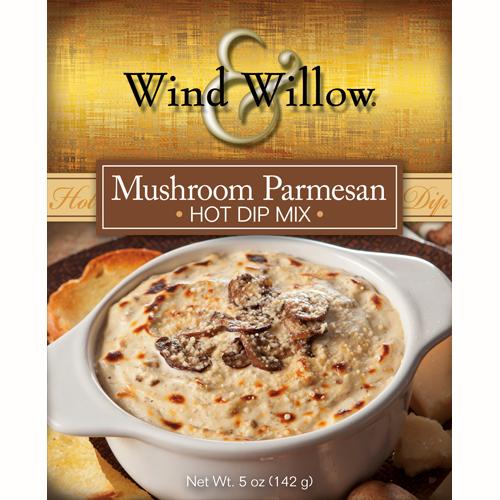 A rich and creamy Hot Dip! This mix is chock-full of mushrooms and the flavor of Parmesan comes through nicely. It is a perfect addition to our popular Hot Dip category.
Tips:
-Don't have a way to keep it warm? Make it as directed but don't fret about keeping it warm. It's wonderful as a cold dip!
-Quick and easy Stroganoff Sauce. Combine mix with 3/4 heavy cream in a small saucepan. Heat until just begins to simmer. Remove from heat and stir in 1/4 cup sour cream, 1/2 tsp worcestershire sauce, and beef cooked and cut into bite size pieces. Serve over noodles.