Farm Stand / P and J Secret Recipe Pickle Refill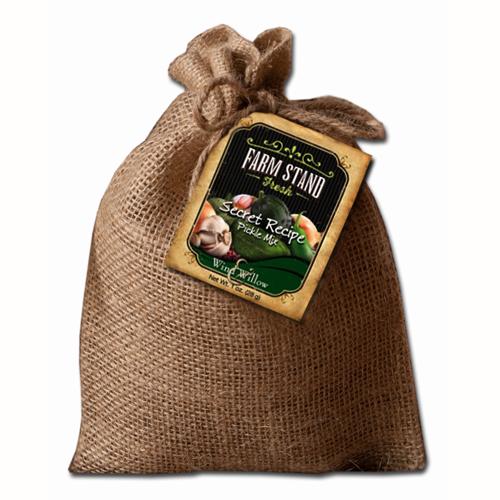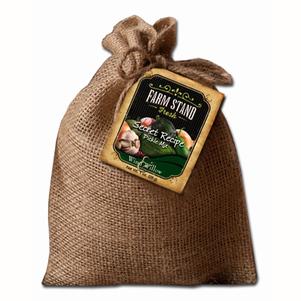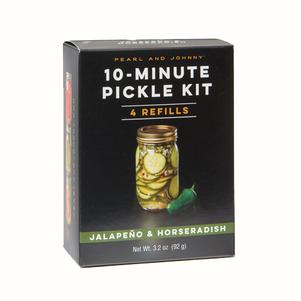 MOVING TO PEARL AND JOHNNY!
Our awesome Pickle Mixes are now made with organic ingredients and will soon be 100% organic. They have grown up and moved away from home and are now being packaged by our feisty little upstart company, Pearl and Johnny (see image with black label - Refills come in a box which includes 4 seasoning mixes). You can still order through Wind & Willow but in the future, this item will be available only at pearlandjohnny.com
The secret is out. It's Jalapeno & Horseradish!