Farm Stand / P and J Secret Recipe Pickle Kit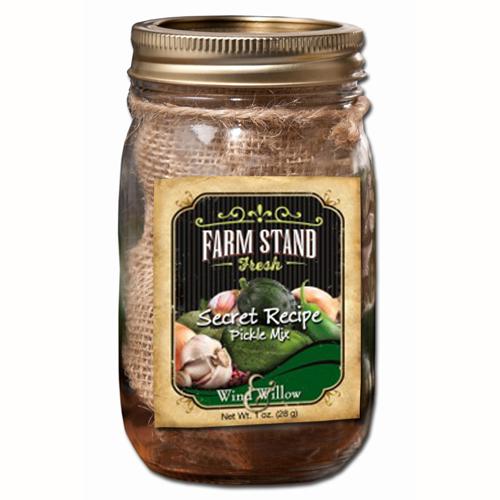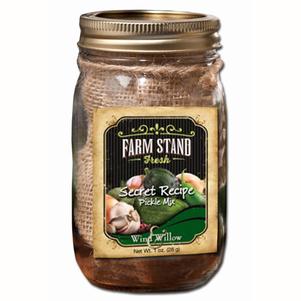 MOVING TO PEARL AND JOHNNY!
Our awesome Pickle Mixes are now made with organic ingredients and will soon be 100% organic. They have grown up and moved away from home and are now being packaged by our feisty little upstart company, Pearl and Johnny (see image with black label. You can still order through Wind & Willow but in the future, this item will be available only at pearlandjohnny.com
Oh, and the secret is out! It's Jalapeno & Horseradish!