Featured Product of the Month
Our new Garden Party Dip just tastes like spring!
Mix with sour cream and mayo and
dip in your favorite veggies.
Order during the month of April for a 10% discount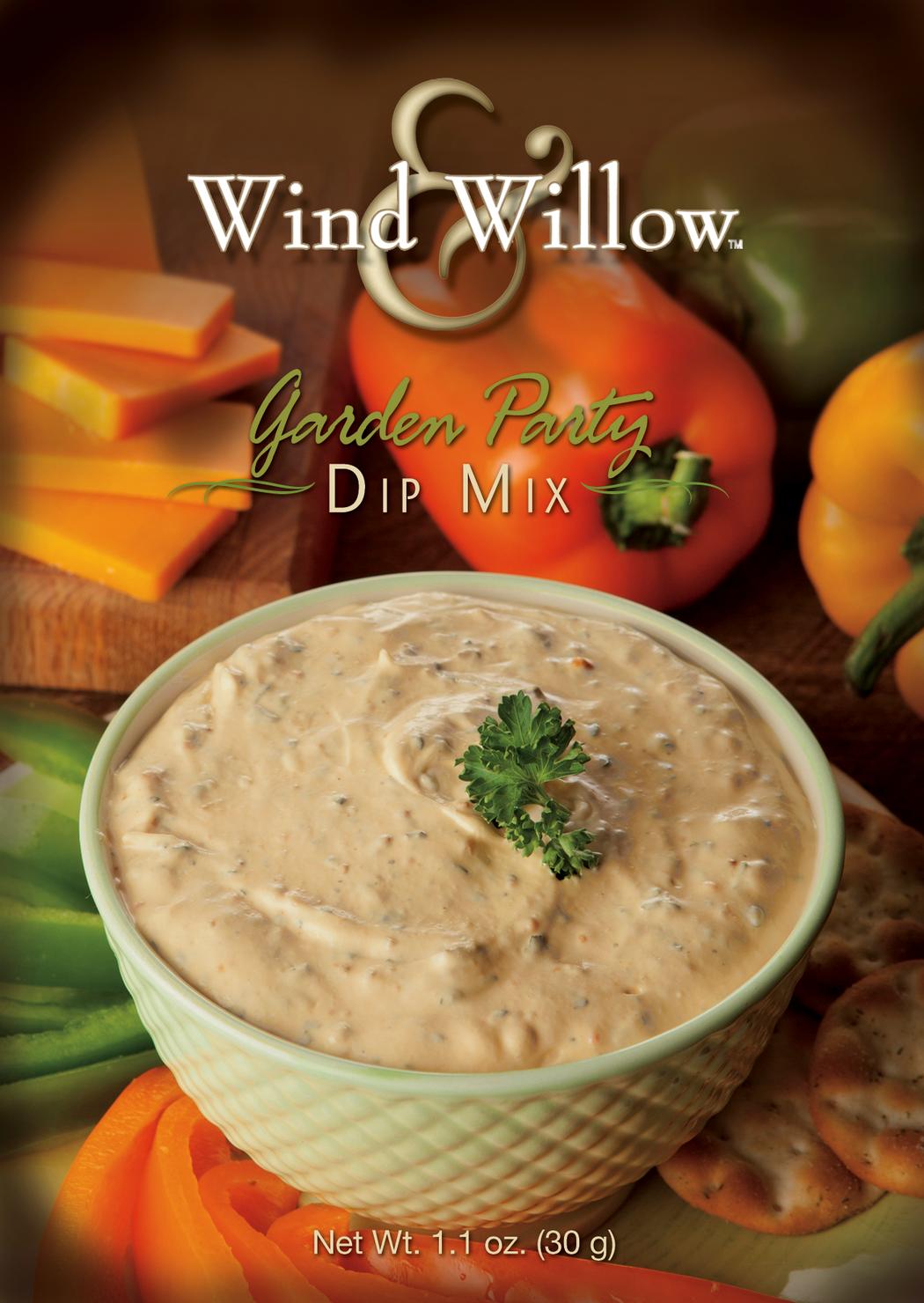 Here are some delicious ways to get creative with this dip!
These little sandwiches are a work of art.
Try cutting the bread into fun shapes
with cookie cutters for an extra special presentation.
Tea Sandwiches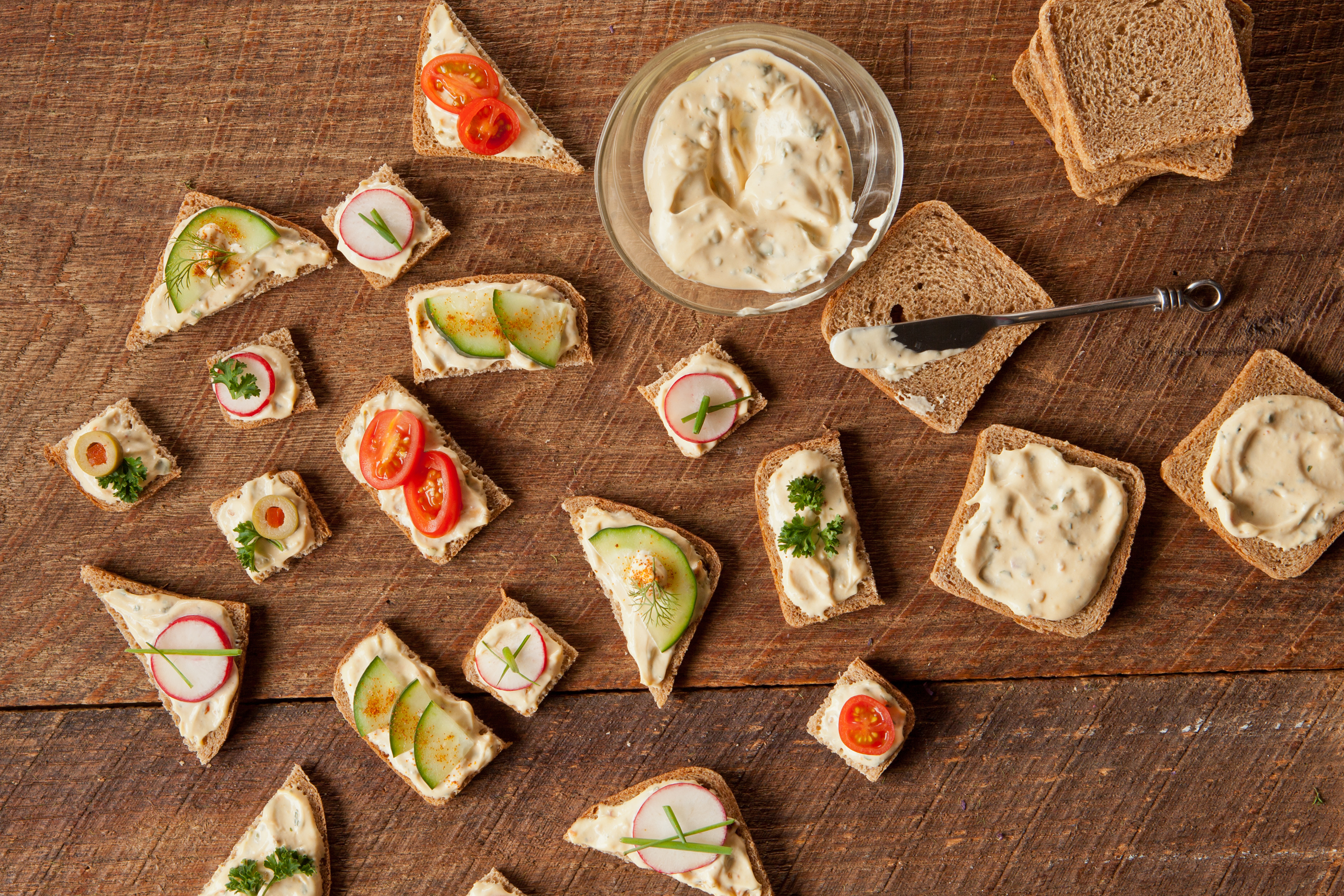 Garden Party Dip Mix
1 cup sour cream
1 cup mayo
l loaf favorite bread
Prepare Garden Party Dip Mix with sour cream and mayo as directed. Spread prepared mixture on a variety of breads, toast, or crackers. Top with fresh vegetables and herbs such as tomatoes, olives and best yet...Wind & Willow Pickles! Serve open faced or as finger sandwiches.
Did you know that Wind & Willow Dips
make delicious, gooey, burger toppers?
Burger Topper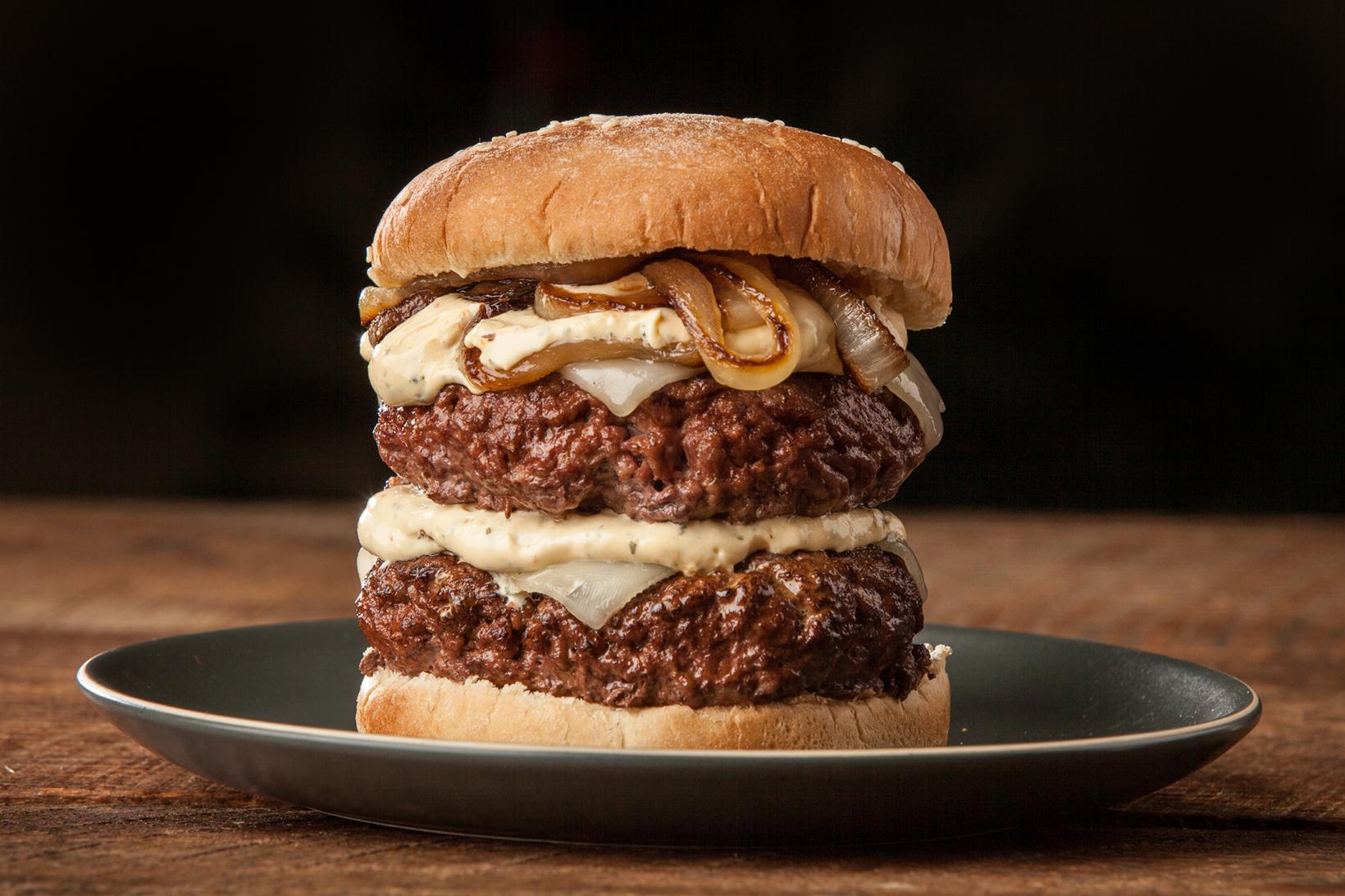 1 Wind & Willow Savory Dip Mix of choice
8 oz sour cream
8 oz mayo
Combine Dip Mix with sour cream and mayo until smooth. Spoon two tablespoons onto your burger for an unforgettable experience!