Shop Our...
Featured Product of the Month
Simplify your holiday entertaining
with these easy
yet delicious recipes!
This is a fun and interesting
way to jazz up your garlic bread!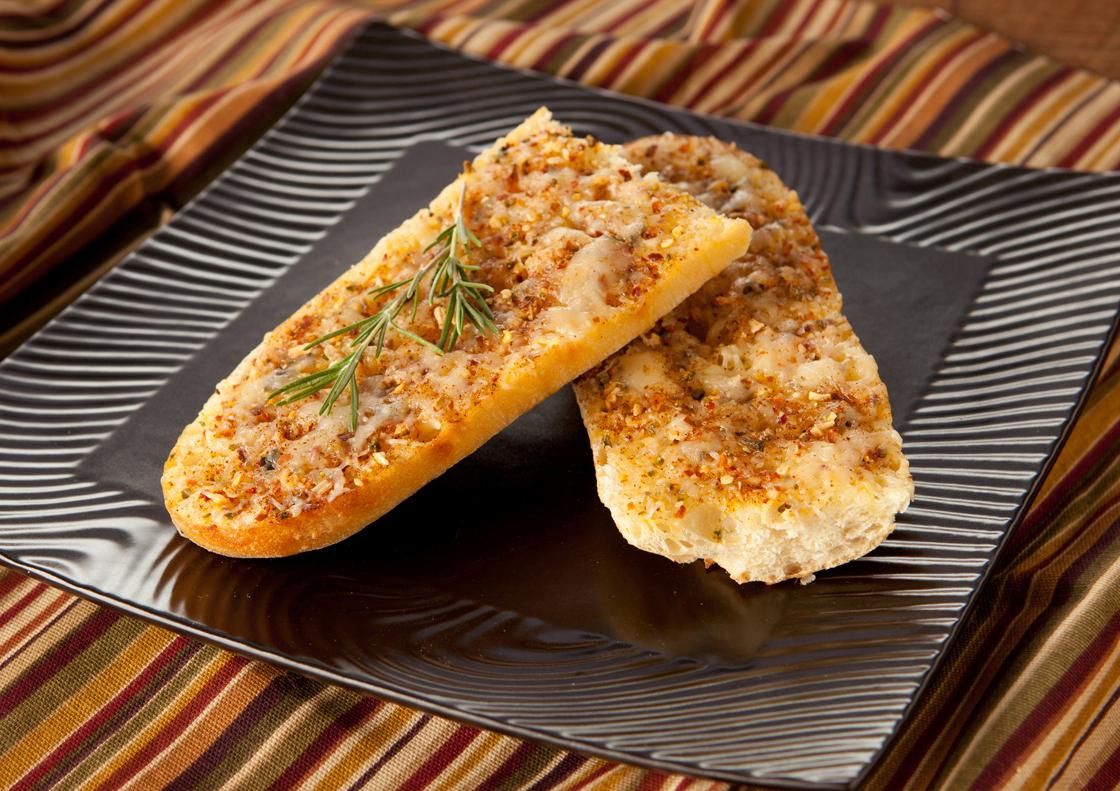 Wind & Willow Roasted Red Pepper Dip Mix
1 French baguette
4 Tbsp. butter
2 cups shredded mozzarella
Preheat oven to 350 degrees. Slice baguette lengthwise then cut in half. You will be left with 4 large slices. Butter the bread slices and sprinkle slices evenly with half of the Topping packet. Cover the bread slices with both cheeses then top with the remainder of Topping packet. Bake in oven until cheese is melted and bread is toasted, approximately 10 minutes. Tip: Add your favorite cheese in place of the mozzarella to make it your own.