Shop Our...
Featured Product of the Month
This dreamy creamy blend of white chocolate
and amaretto is rolled in sliced almonds.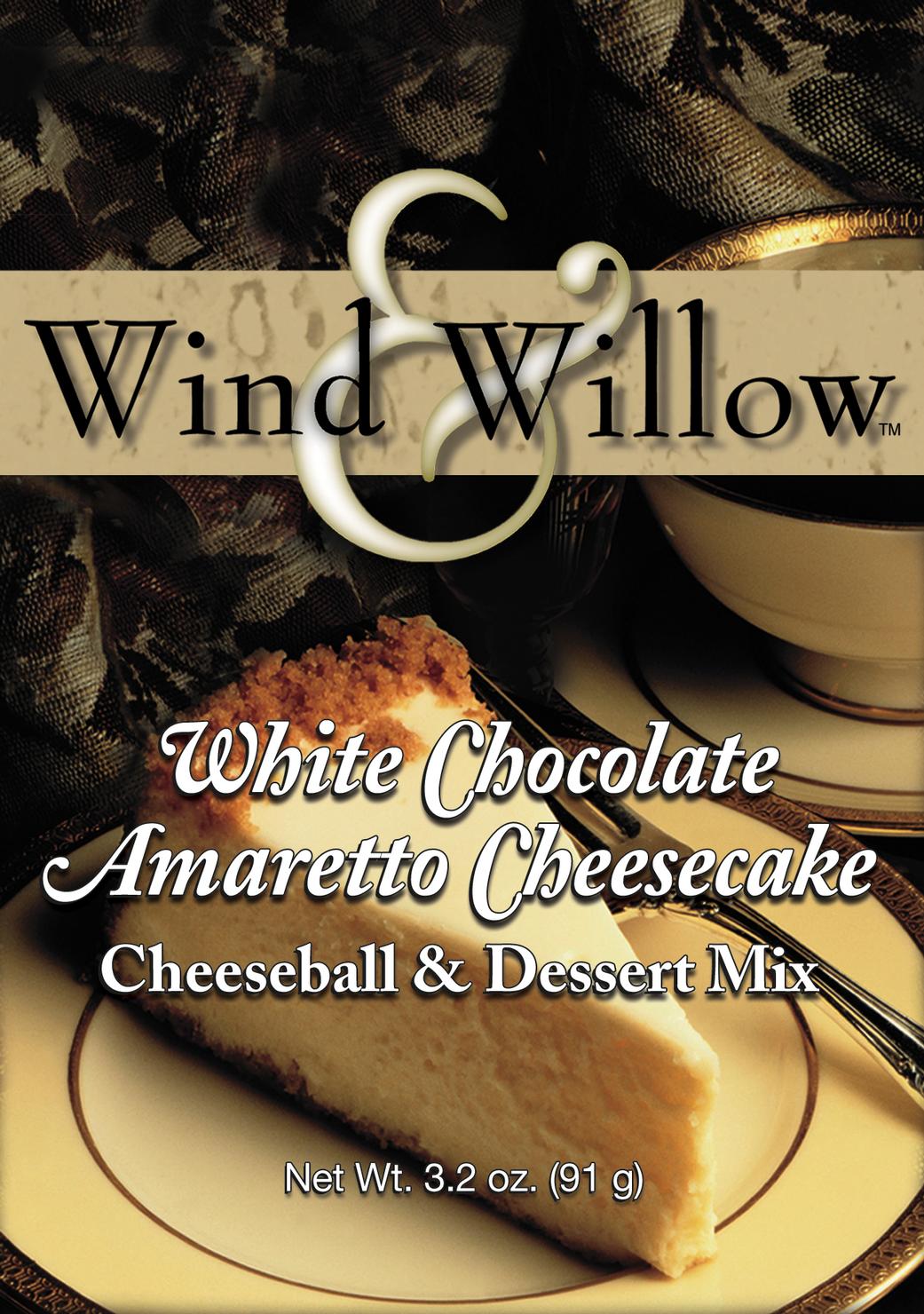 The most simple, yet elegant cookie topped

with a creamy white chocolate and cream cheese
blend and your favorite fresh fruit.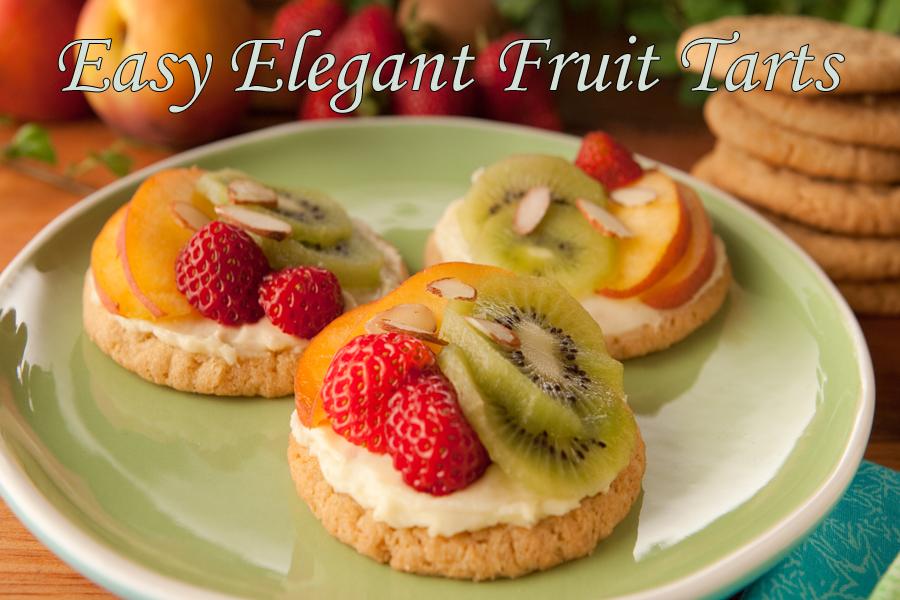 Wind & Willow White Chocolate Cheeseball & Dessert Mix
8 oz Cream cheese
4 Tbs Butter
2 cups Fresh fruit sliced into bite size pieces
1 dozen sugar cookies
Combine cheeseball mix with cream cheese and butter until smooth. Spread on cookies. Place fruit on top of cream cheese spread. Sprinkle with contents of Topping packet. Serve!
Optional: We love it with the Pina Colada or White Chocolate Amaretto Chesseball & Dessert Mix.
These rich and creamy cheesecake bars have the
perfect blend of white chocolate and amaretto.
You won't be able to have just one!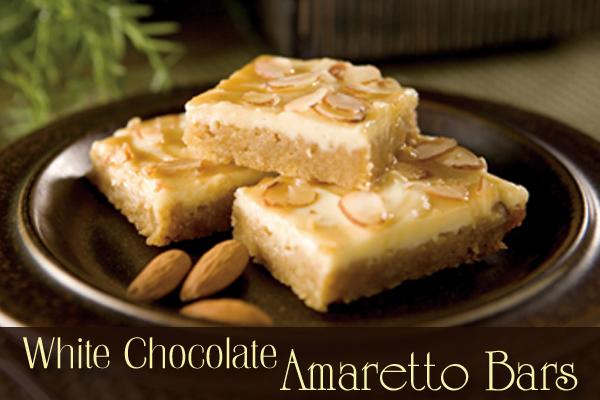 Wind & Willow White Chocolate Amaretto Cheeseball Mix
8 oz. cream cheese
2 cups flour
1-1/2 cups brown sugar (divided)
1-1/2 cups butter (divided)
Preheat oven to 350 degrees. In a bowl, blend flour, 1 cup brown sugar and 1/2 cup butter. Pat into an ungreased 9x13" pan. Combine 1/2 cup brown sugar and 2/3 cup butter in saucepan. Boil 30 seconds to 1 minute, stirring constantly. Pour over the crust and bake for 20 minutes or until caramel is bubbly and crust is brown. Cool completely. Combine White Chocolate Amaretto Mix (Topping to be used later), cream cheese, and 1/4 cup butter. Spread cheesecake mixture evenly over the top. Sprinkle with the contents of the Topping packet.
Refrigerate and cut into bars. Serve chilled. Makes 24 servings.