Shop Our...
Featured Product of the Month
The holidays are coming, but no need to stress. Spend more time
with your guests and less time in the kitchen
with these new Wind & Willow recipes!

Creamy Jalapeno Jack Corn is the perfect side dish for your holiday get-together!
Creamy, cheesy, spicy...delicious.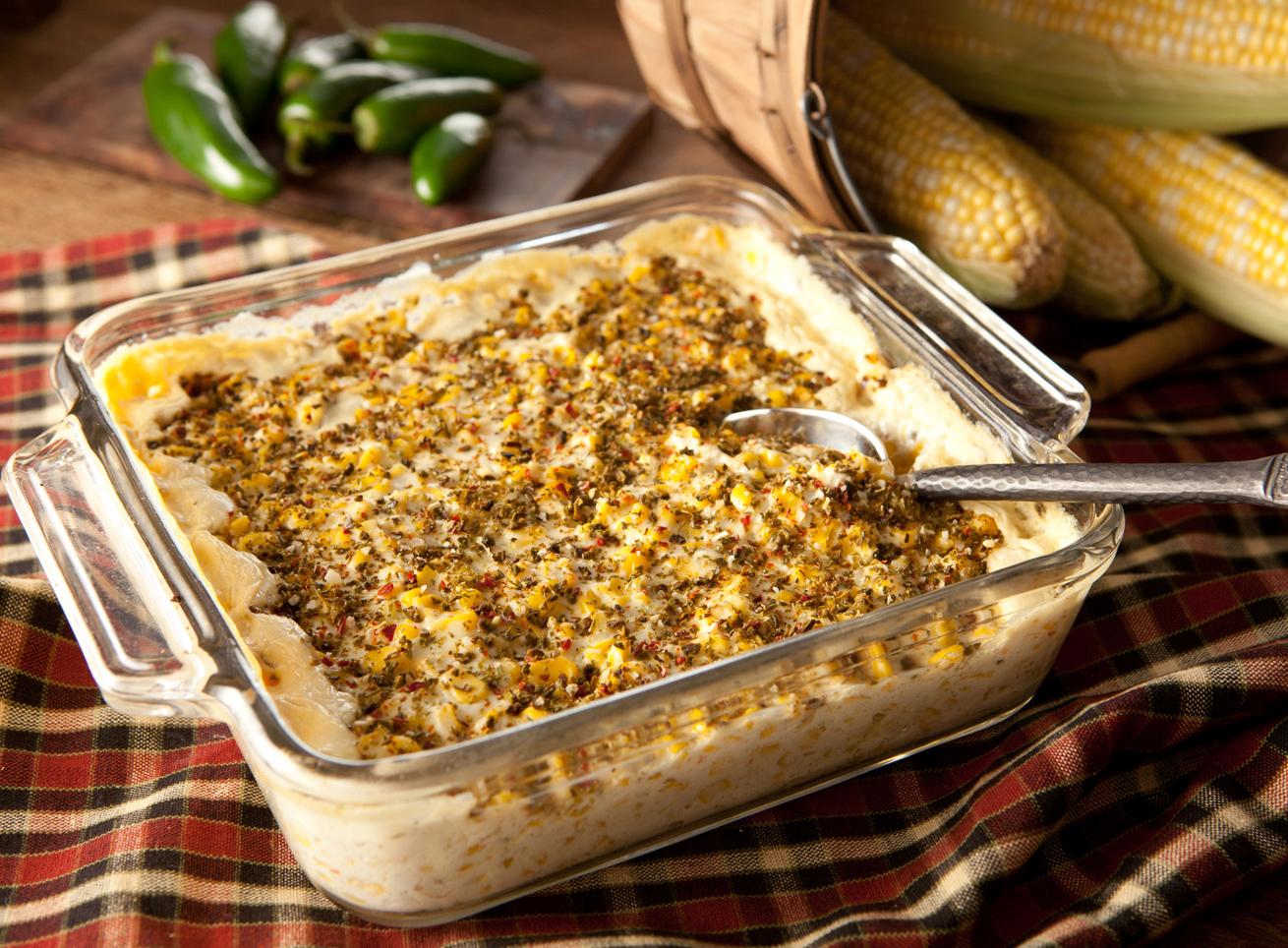 Wind & Willow Jalapeno Jack Cheeseball & Appetizer Mix
1 1/2 (8 oz. pkg) cream cheese
1/2 cup milk 1/4 cup butter
2 - 16 oz. bags frozen corn
Preheat oven to 350 degrees. Stir Cheeseball Mix, cream cheese, milk, butter in a saucepan over low heat. Cook, stirring frequently, until the cheese has melted completely and the sauce is smooth, about 5 minutes. Stir corn into the sauce. Pour corn mixture into a baking dish and sprinkle with Topping packet. Bake for 30 minutes.